Lenox Hill's observations from isolation
Or should that be Zoom From the Hill? And yes, our desks are hiding that we're still in our pj bottoms. We've been working such crazy hours we barely have time to change. Or wrangle the feral children/fur babies you spy encroaching in the background. So what have we learnt while helping our clients implement the best digital pathways through the pandemic?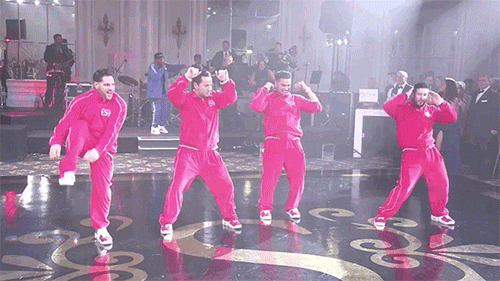 via GIPHY
Get it out, then get it right
Right now, it's survival of the fastest. Your customers will forgive a less-than-perfect experience, so long as they can still access your services or products. They know what you're up against; they're dealing with it too. Fast track your digital solutions, then work in the background to improve the user experience.
For example, we're currently supporting the rollout of a remote learning program for dozens of Australian schools. Time is of the essence, so we've opened early access for teachers to start creating and populating their class environments, while it is being built simultaneously. The experience isn't perfect, but it's the new normal.
Which leads us to our next observation ….
Focus on what you say and how you say it
Businesses need to be genuine, transparent and empathetic (world leaders, feel free to follow suit). Communication is key. Adapt your marketing message to the times, keep customers in the loop with what you're doing and why, and keep the lines of communication as open as possible.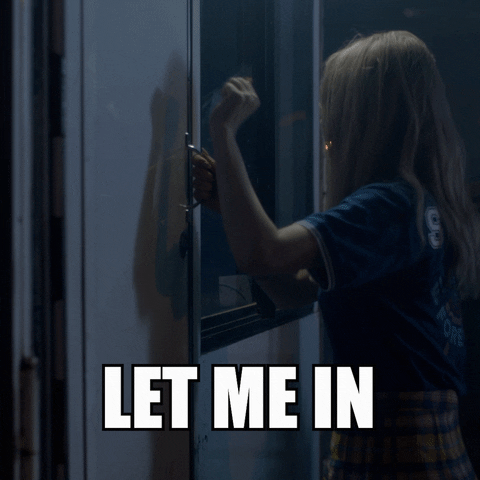 via GIPHY
When one door closes, another opens
If your real world front door is closed, make sure your digital 'front door' is wide open and welcoming. Things to consider:
Do you need to update your online messaging?
Has your customer profile changed?
Do you need to deliver your product or service differently? 
So what does that look like in practice? Here are just some of the ways we're helping our retail clients adapt:
Introducing relaxed return policies to allay fears around online buying
Creating targeted product bundles
Implementing product recommendation tools to suit customers' new circumstances.
Finding the silver lining
With upheaval comes opportunity. The nimble will adapt and identify new pockets of demand. Case in point: the online ecosystem has already started to rally around the beleaguered hospitality industry.
With all those border closures, customers are keen to support Australian businesses and fledging start-ups with a social conscience. If you need a hand getting online and getting on with it, give us yodel.